Company Established In
2004
CERTIFICATIONS
CATEGORIES & HEADINGSdetails >>
Your students will love going on an unforgettable cosmic journey through the universe during our nationwide Star Tour across America through the delivery of awe-inspiring, educational and entertaining astronomy programs by an award-winning NASA Consultant. The mission of Look Up to the Stars is to generate interest and foster scientific literacy in students. Programs, such as Astronomy for Everyone: Size & Scale of the Universe, consistently receive rave reviews. All programs meet many of the requirements for STEM and the Next Generation Science Standards. There are four options to choose from, or get creative and ask about the possibilities.

• Astronomy Program(s): to inspire and motivate that can last 45-90 minutes. There is no limit to the number of students attending.

• Full Day (and Evening) Astronomy Workshops: break-out sessions with hands-on activities, and programs suited for different levels of interest and ability. An evening program invites the entire local community to attend, followed by telescope viewing. This could be expanded to more than one school or even an entire district or region.

• Sky's the Limit Fundraiser: use this fundraiser to raise hundreds to thousands of dollars for your students. We will come to your school and present an outstanding and memorable family astronomy program. Following the indoor presentation, a powerful hand-crafted telescope will be set up outdoors for viewing the rings of Saturn, craters on the Moon, etc. weather permitting.

• Teacher Professional Development Workshops: based on a model used at Tufts University with teachers across America and six other nations, this highly successful workshop makes use of NASA's MicroObservatory and robotic telescopes.
Product Showcase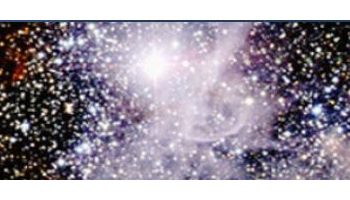 Star Tour 2019 is coming to your area! Look Up to the Stars Astronomy Programs deliver some of the most awe inspiring astronomy presentations that often have record-breaking attendance. read more